Gear Review: Patagonia Men's Baggies Shorts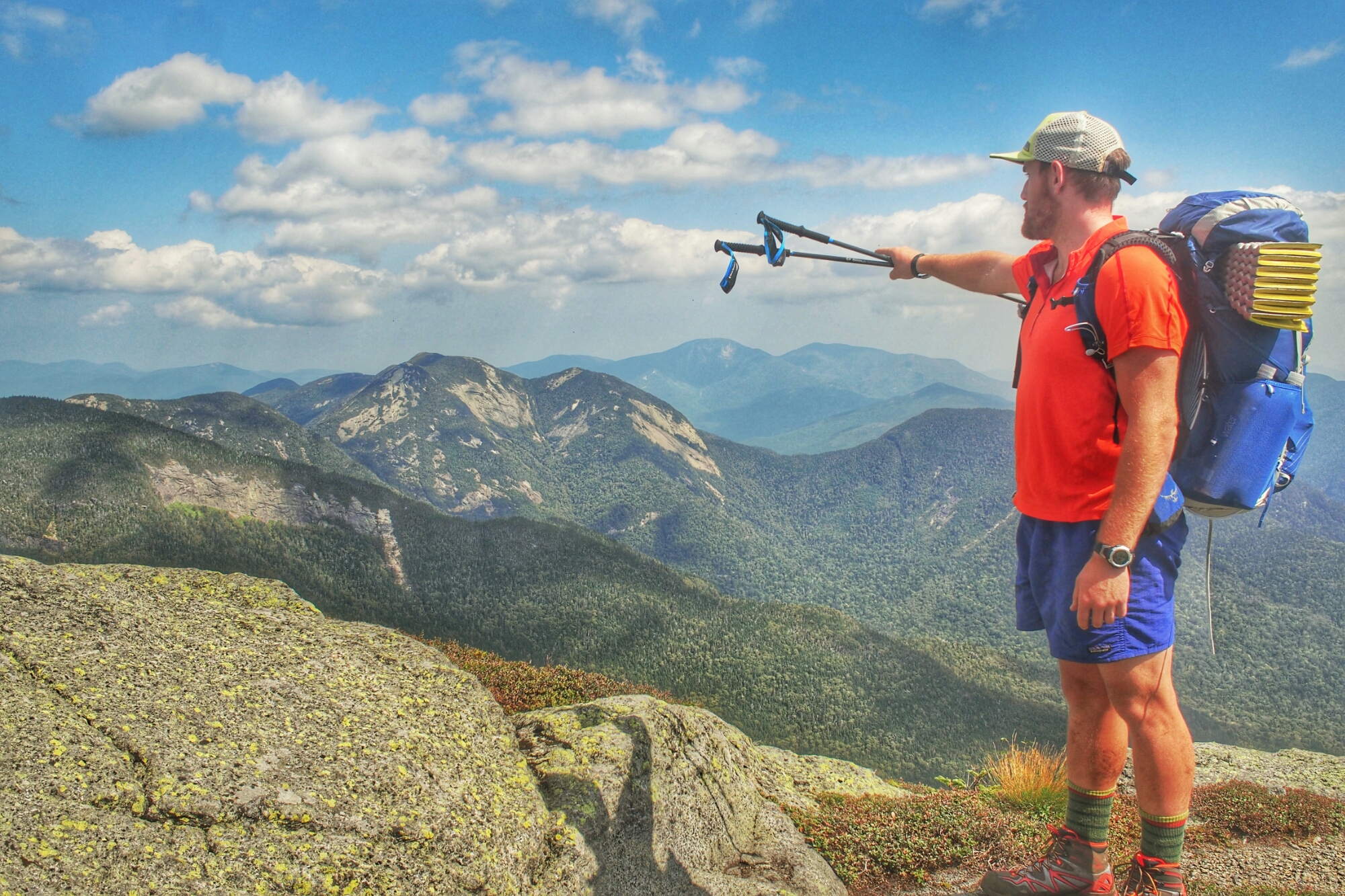 When selecting a pair of hiking shorts I am very particular about what I want and how I want the shorts to feel. Here are my big needs: 1. Must be lightweight. 2. Quick dying is a must. 3. Durability: I need these shorts to hold up to constant abuse and hundreds of miles on trail without ripping.
I don't remember how, but awhile ago I stumbled on the Patagonia Men's Baggies. I chose the 5" variety because I'm really not self-conscious about showing a bit more leg, and when I'm hiking I want my shorts to be out of the way.
Now onto the nitty gritty.
Material: the Baggies are nylon with a DWR finish. Water just rolls off of these guys if you're walking in the rain or running through a creek. The interior mesh is very comfortable and has an almost silky feel to it, way better than that bathing suit you had when you were 8.
Durability: I've put over 250 miles into my Baggies and have not seen a single tear. You can run through dense forest with these things on and sticks will break before they tear through your Baggies. After 250 miles even the crotch region still shows little signs of wear and is going strong.
Drying Abilities: These shorts are fantastic in how fast they can dry. Even in the humid east coast, these stayed dry and light when I was sweating like a faucet on the last miles of the Black Forest Trail. After rainstorms in Colorado, these would be completely dry within an hour.
Overall: The Patagonia Baggies are my go to for hiking long miles or just lounging on the couch. They allow a full range of motion to keep up with you and whatever adventures may come your way. They are extremely durable, being able to withstand years of solid abuse and will be your go to for years to come.