Where in the world has nolan been?
This map below should give you a good indication. Where's next on the list, where do I want to go? See my list below! Anywhere I'm missing or desprately need to go, let me know! Zoom in and click on the green markers for links to the blog posts associated.
What Year Did I Visit?
Red = Before 2017
Green = 2017
Yellow = 2018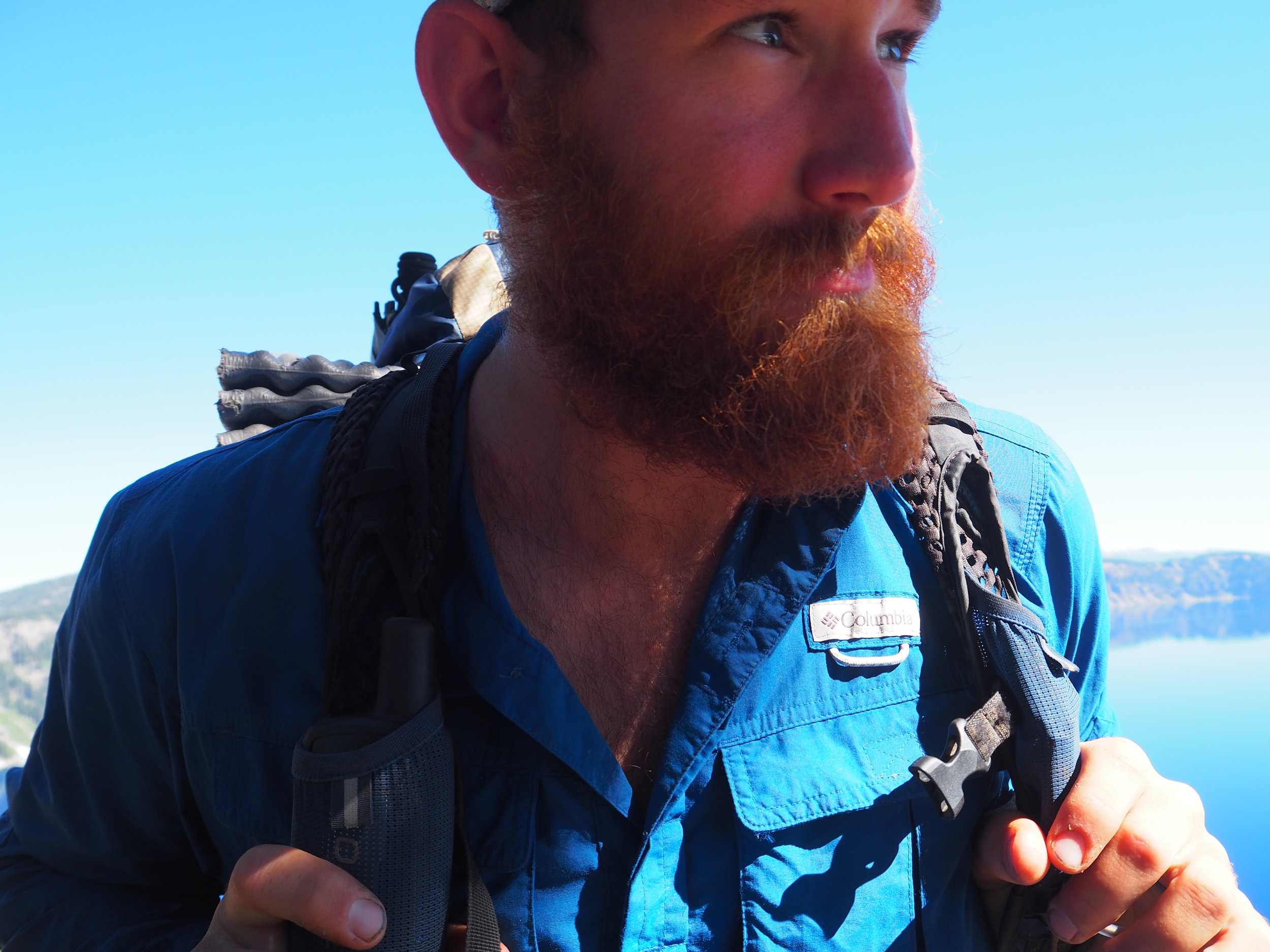 Future Destinations:
Hyalite Canyon, MT
Wind River Range, WY
Grand Tetons NP
Yosemite Valley
Mount Rainier
Mt Baker
North Cascades NP
Squamish, BC, Canada
Patagonia, Chile
Italian Alps
Denali